THE PERFECT PLACE FOR YOUR SOCIAL EVENT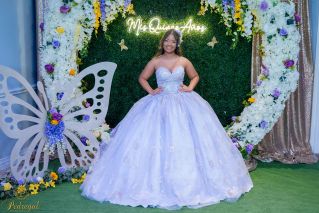 Our packages will allow you to select the option that meets your party expectations, from the most basic to the most glamorous, hiring all your services and vendors in one place.
Pedregal Reception Hall es el salon perfecto para la celebración de tus Quince.
Nuestros paquetes permitirán que usted seleccione la opción que cumpla con sus expectativas de fiesta, desde lo más básico hasta lo más glamuroso, contratando en un mismo lugar todos los servicios y proveedores.