Services | Servicios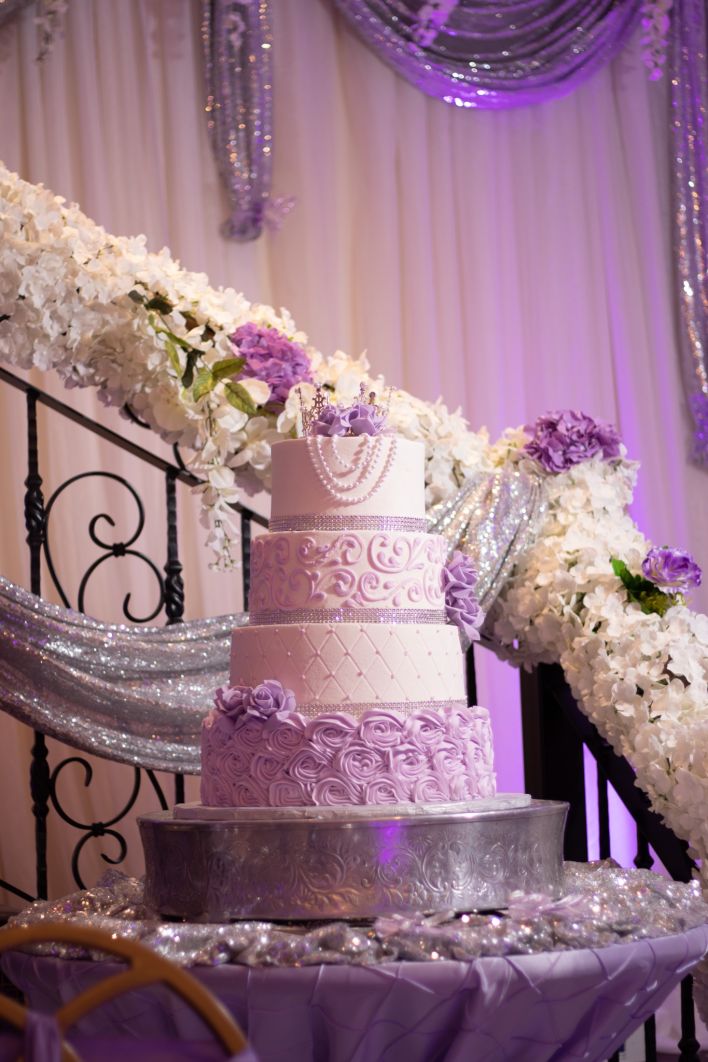 Services
We know the importance of attention-to-detail and top-quality service, which is why we have highly qualified and recognized personnel working with us, with the aim of guaranteeing excellent service to each of the guests of your event.
Providers:
We have a wide network of qualified suppliers, which transform the environments and spaces of our room to make your event unique and unrepeatable.
Catering | Catering
We have extensive international gastronomic experiences. Together with our team of chefs, we develop personalized menus that enhance the flavor and presentation of each of our dishes. We take care of even the smallest detail to make your event an unforgettable gastronomic experience.
We also offer the following services;
Red Carpet ✦ Limousine ✦ Cake ✦ Video & Photography ✦ DJ ✦ Cloud Effect ✦ Cold Sparks ✦ Daisies ✦ Sweets ✦ Fruit & Chocolate Fountain ✦ LED Illuminated Dance Floor ✦ Illuminated Letters ✦ LED Robot ✦ Stilts ✦ Big heads ✦ Mirror Booth ✦ Mariachis ✦ Choreographer ✦ musical groups ✦ Deacons to officiate a ceremony.
Servicios
Sabemos de la importancia de la atención y el servicio, por lo que contamos con personal altamente calificado y reconocido en nuestra industria, con el objetivo de garantizar un servicio de excelencia a cada uno de los invitados de tu evento.
Proveedores:
Contamos con una amplia red de proveedores calificados, los cuales transforman los ambientes y espacios de nuestro salón para lograr que tu evento sea único e irrepetible.
Catering | Catering
Contamos con una amplia experiencia gastronómica internacional, en conjunto con nuestro equipo de chefs desarrollamos menús personalizados realzando al máximo el sabor y presentación de cada uno de nuestros platillos. Cuidamos hasta el más mínimo detalle para hacer de tu evento una experiencia gastronómica inolvidable.
Ademas contamos con los servicios de:
Alfombra Roja ✦ Limosina ✦ Pastel ✦ Video y Fotografia ✦ DJ ✦ Efecto de la nube ✦ Las Chispas Frias ✦ Margaritas ✦ Dulces ✦ Fruta y Fuente de chocolate ✦ Pista Iluminada ✦ Letras iluminadas ✦ LED Robot ✦ Zanqueros ✦ Cabezones ✦ Mirror Booth ✦ Mariachis ✦ Coreografo ✦ Grupos Musicales ✦ Diáconos para oficiar una ceremonia.